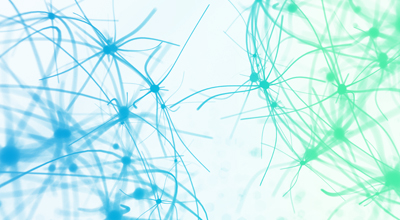 ---
INSIDE MS
Inside MS is an educational tool that takes you through the MRI and clinical data from two MS patients
Developed in partnership by Sydney Neuroimaging Analysis Centre and Novartis Pharmaceuticals Australia, Inside MS shows actual MRI data in an interactive setting.
You can choose to review two cases, one patient with RRMS for over 10 years and the second who progressed from RRMS to SPMS over 11 years.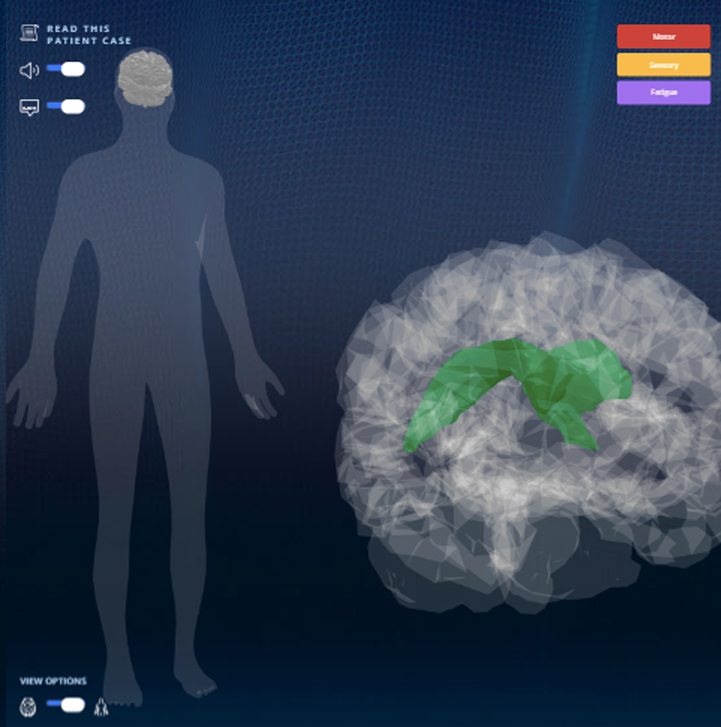 ---

Risk Management Plan Materials
Access the most up to date risk management materials for Novartis MS therapies 

Clinical information
Download peer-reviewed articles from some of the world's top medical journals 

Patient resources
Download digitally-friendly patient resources. Designed for virtual consultations.