Register here
Australian Rheumatology Independent Scientific Event
Join us in February 2020 to celebrate the first Australian Rheumatology Independent Scientific Event, ARISE.
This event will follow the format of the well established Rheumatology meeting; an engaging and educational meeting hosted by an independent steering committee of Australian rheumatologists.
ARISE 2020 will feature a series of interesting and clinically relevant topics exploring the latest advances in rheumatology.
Register here

Register here
Agenda: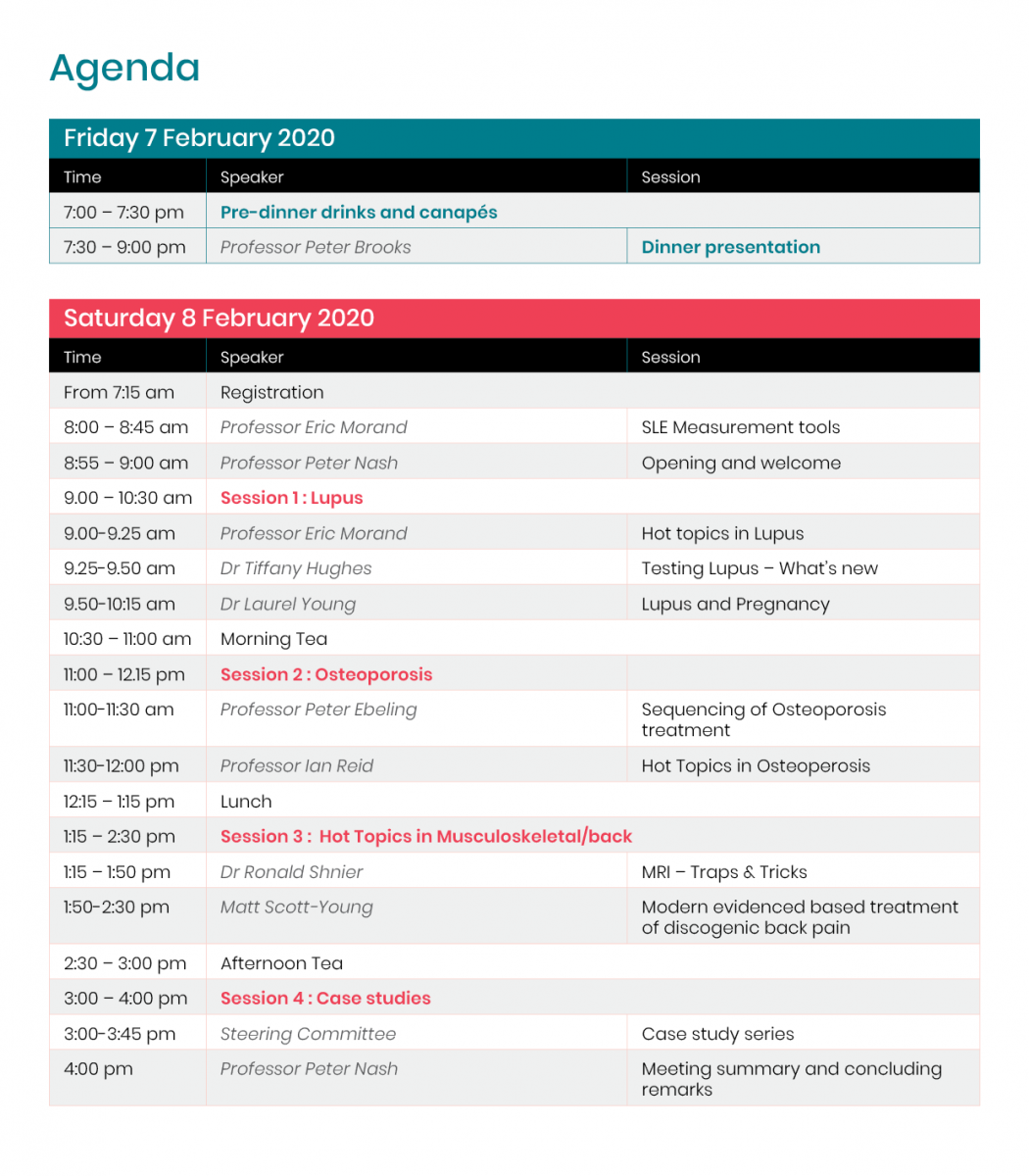 Please Note: This is a draft agenda. Topics and speakers may be subject to change

Register here
Speakers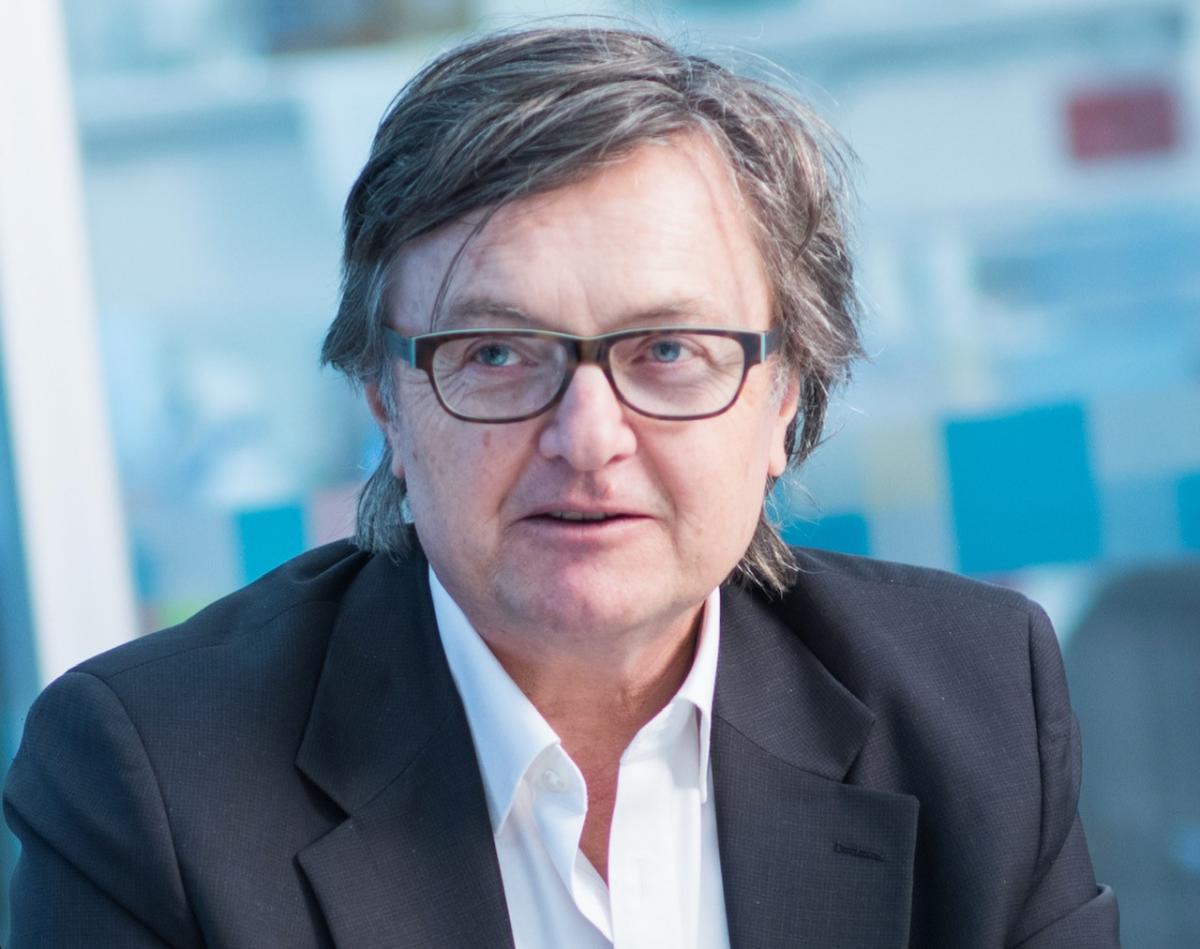 Professor Eric Morand
Professor Eric Morand is Head of the School of Clinical Sciences, Monash University's largest clinical school, and Head of Rheumatology at Monash Health. Prof Morand is a physician-scientist who specialises in research and clinical care of systemic lupus erythematosus. He founded the Monash Lupus Clinic, Australia's largest Lupus-focussed research-grounded clinic for patients with SLE, is a founding member of the Australian Lupus Registry & Biobank, and Chair of the Asia Pacific Lupus Collaboration. His key interests are clinical outcome measurement and biological profiling in SLE, and the actions of glucocorticoid induced proteins on the immune system. His group has pioneered the development of treat-to-target outcome measures in SLE, via the Asia Pacific Lupus Collaboration, which has over 2,800 patients under study. In 2015, Eric was recognised with the Lupus Research Alliance (New York) William E Paul Distinguished Innovator Award.
---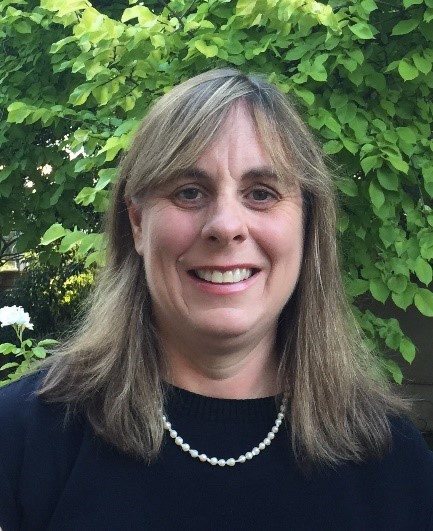 Dr Tiffany Hughes
Dr Tiffany Hughes trained in Adelaide, Perth and Oxford and as a consultant has worked in the Perth and Adelaide teaching hospitals. Currently a Senior Clinical Immunologist at Flinders Medical Centre and a Senior Lecturer at Flinders University, Tiffany loves teaching. She is well known nationally for teaching advanced trainees in clinical immunology and immunopathology, and for many years she held the role of Chair of the Joint College Training Committee for Immunology and Allergy for the specialist colleges, the RACP and RCPA. She has recently retired from being Chair of the RCPA Quality Assurance Programme for immunopathology. She currently teaches medical students, immunology registrars and has been involved in education at schools and other community groups. Tiffany and her husband, Steve, have two school age daughters. Whilst they love to escape to their shack on weekends, more often than not they can be found at their children's many and varied activities.
---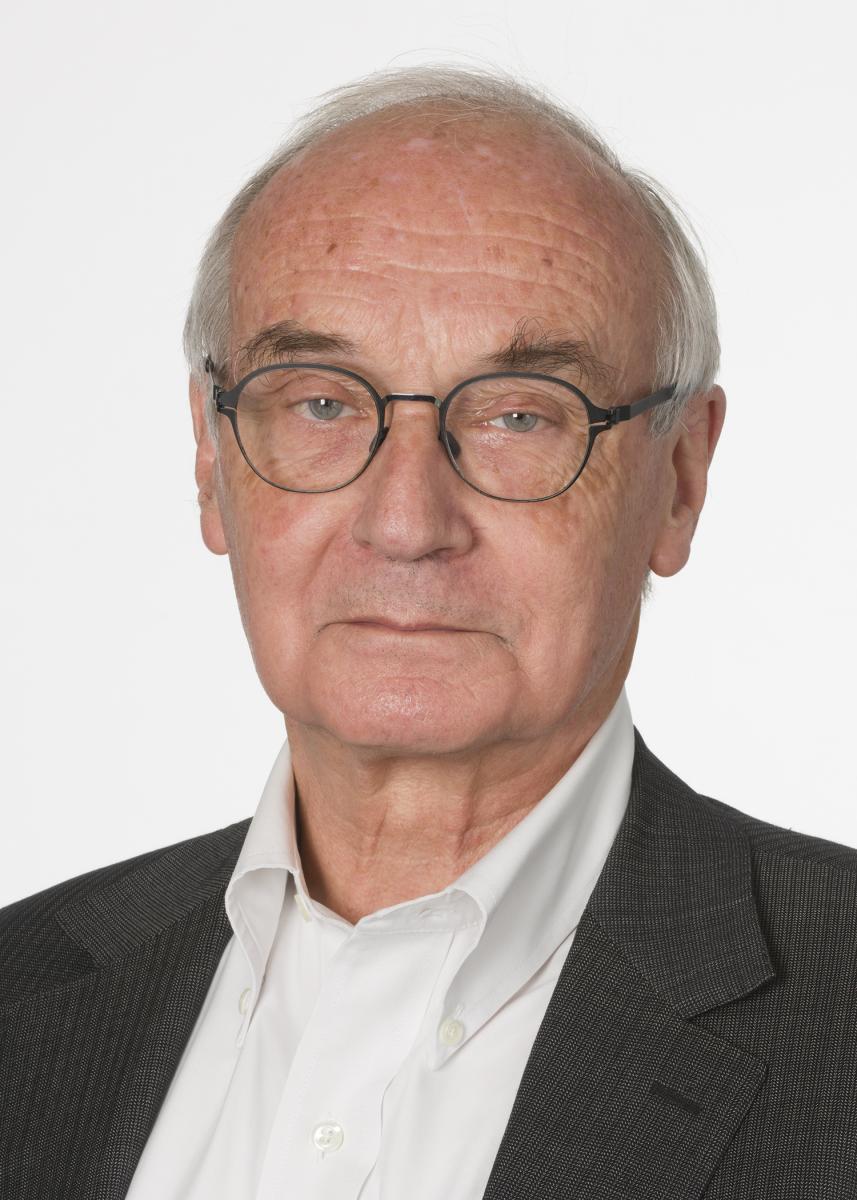 Professor Peter Brooks
Professor Peter Brooks is a Professorial Fellow at the Centre for Health Policy,University of Melbourne .He is also the Research "Lead' at Northern Hospital Epping. Peter Brooks has held posts as Executive Dean of Health Sciences at the University of Queensland, Professor of Medicine (University of New South Wales) and was the Foundation Professor of Rheumatology at the University of Sydney. He has with research interests in the treatment and epidemiology of rheumatic diseases and health workforce/ health policy/ patient engagement. Over the past decade he has focused on health workforce reform and the role technology can play in health system capacity building.
---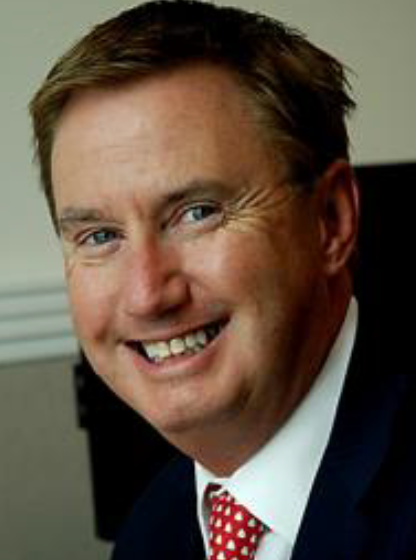 Peter Ebeling
Professor Peter Ebeling is Head of the Department of Medicine, School of Clinical Sciences at Monash Health, Faculty of Medicine, Nursing and Health Sciences, Monash University. He was inaugural Director of the Australian Institute of Musculoskeletal Science. In 2015, he was made an Officer of the General Division of the Order of Australia for distinguished services in the field of bone health. Research interests include: musculoskeletal health and diseases; public health aspects of vitamin D, including effects on muscle function, bone and diabetes; post-transplantation osteoporosis; and osteoporosis in men. Professor Ebeling was Associate Editor of the Journal of Bone and Mineral Research from 2008 to 2012. He currently serves on the Editorial Board of Osteoporosis International and is Editor of Clinical Endocrinology and Editor-in-Chief of JBMR Plus. He is Medical Director of Osteoporosis Australia, Board member of the IOF, Past President of the Endocrine Society of Australia, Past President of the ANZBMS, and Councilor of the ASBMR, only the third Australian to be elected to this post. He served on the National Health and Medical Research Council's Research Committee from 2015 to 2018. He has over 405 peer-reviewed publications, including in The New England Journal of Medicine, Proceedings of the National Academy of Sciences and Science. He also teaches and mentors medical students and supervises a number of research higher degree students and advanced physician trainees in endocrinology.
---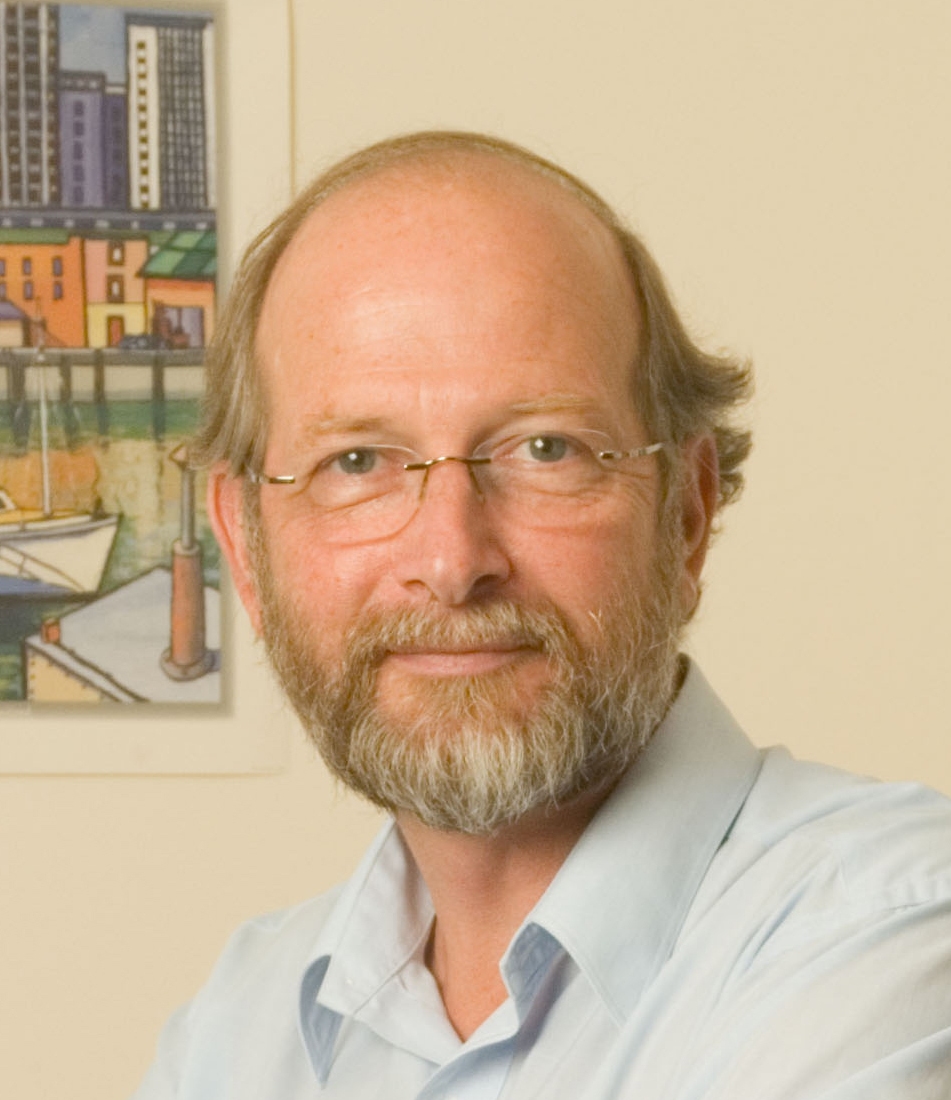 Prof Ian Reid
Ian Reid is an endocrinologist and Distinguished Professor at the University of Auckland.  His research interests include calcium metabolism, vitamin D, osteoporosis and Paget's disease. He has written extensively about the safety and efficacy of calcium supplements, how to define vitamin D deficiency, and has been involved in development of most new osteoporosis treatments in the last 30 years, particularly the bisphosphonates. He is a past-president of the International Bone and Mineral Society (IBMS), and recipient of research awards from the European Calcified Tissue Society, the American Society of Bone and Mineral Research, and the New Zealand Prime Minister's Science Prize

.
---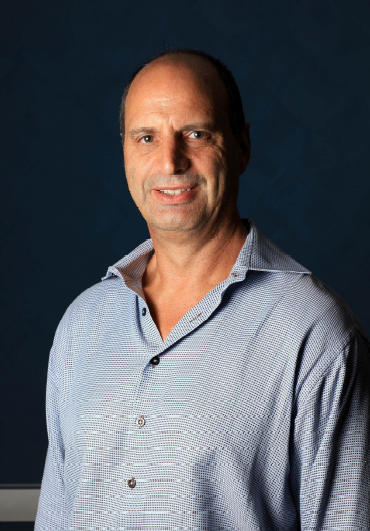 Dr Ron Shnier
Dr Ronald Shnier is a practising Radiologist specialising in MSK and Prostate Imaging and he is also the Chief Medical Officer of I-MED Radiology Network. Dr Shnier completed his Radiology training at Royal Prince Alfred Hospital and undertook a MSK fellowship at UCLA in 1991. Dr Shnier was the co-author of the OMERACT scoring system used internationally in the assessment of Rheumatoid Arthritis, has a special interest in inflammatory arthropathies and he is currently participating in an international trial looking at lymph node spread in Prostate Cancer, as well as the role of MRI in active surveillance. His other relevant positions include non-executive director of the Permira I-MED board, Director of Artificial intelligence for I-MED and Vice president of ADIA (previous past president). Previously Dr Shnier was the General Manager of Mayne Diagnostic Imaging and the Clinical Director of the Neuroscience Research Centre in Randwick.
---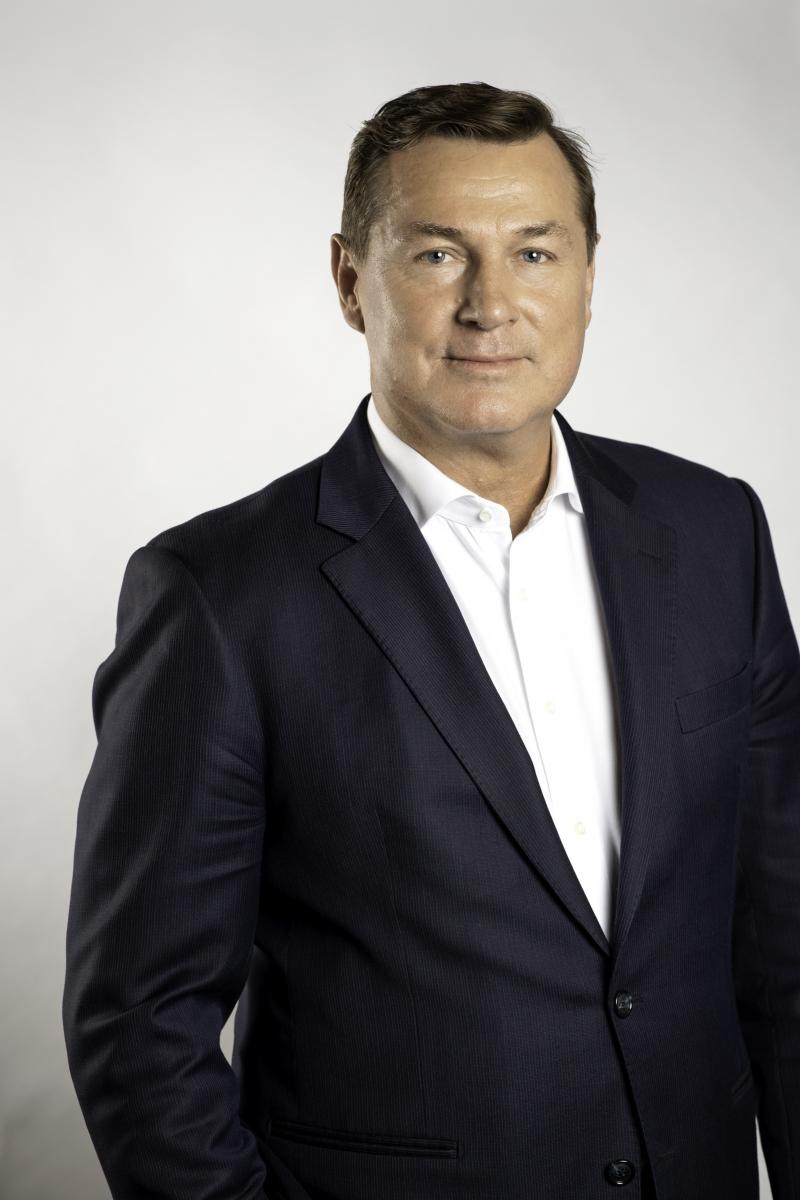 Associate Professor Matthew Scott-Young
Associate Professor Matthew Scott-Young is in private practice as a spine surgeon at Gold Coast Spine, Southport, Queensland.  Assoc Prof Scott-Young is a leading expert in anterior approaches to the spine and, having pioneered the use of lumbar and cervical total disc replacement (TDR) in Australia, is a world leader in the field.  He has presented extensively and authored many publications on the topic of TDR.  Assoc Prof Scott-Young strongly advocates the practice of evidence based medicine.  To that end, he conducts a longitudinal clinical research project on outcomes in spine surgery in partnership with Bond University.  Assoc Prof Scott-Young is currently the Biologics Section Editor of the International Journal of Spine Surgery and is the president-elect of the Spine Society of Australia.

Register here
Steering Committee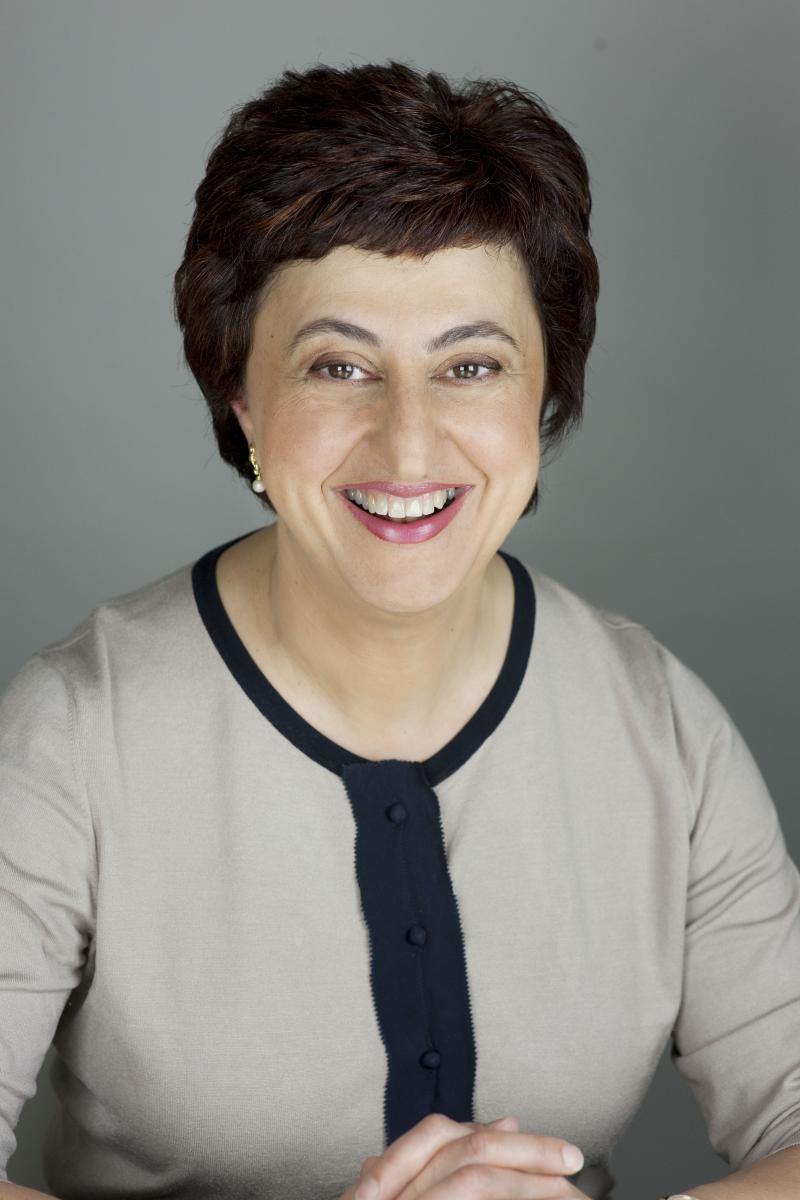 Dr Mona Marabani
Mona Marabani is a consultant rheumatologist who works in private practice in Sydney.  She trained in rheumatology at the Centre for Rheumatic Diseases in Glasgow and at Royal Prince Alfred Hospital in Sydney.  Currently she is a visiting senior specialist in medicine and rheumatology at Canterbury Hospital.  She was the President of the Australian Rheumatology Association 2014-2016.  Dr Marabani was the President of Arthritis Australia for five years and continues to support the organisation as a Director Emeritus.  She maintains a strong interest in health education, equity and advocacy.
---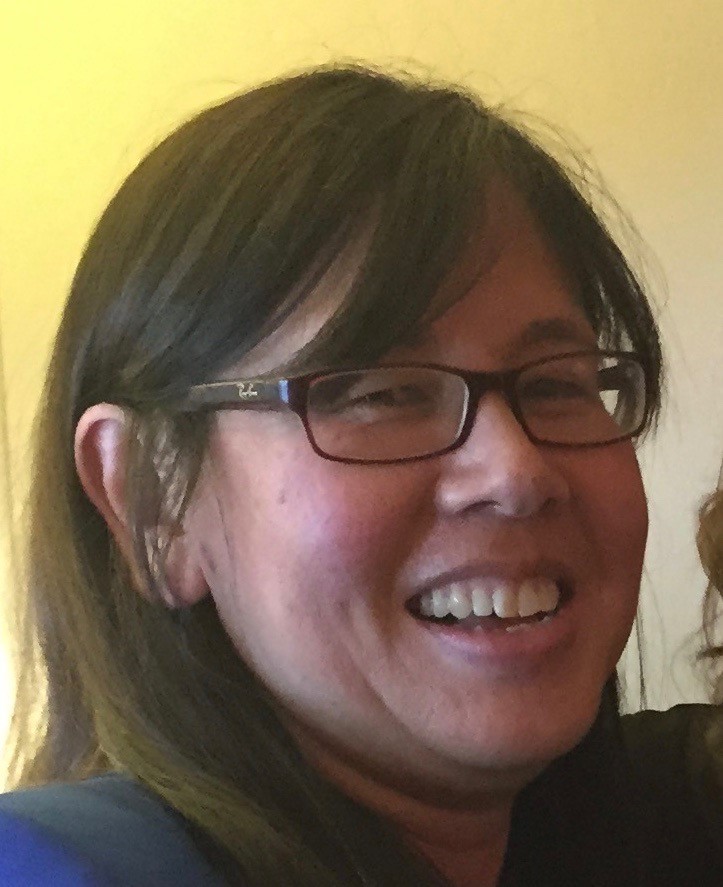 Dr Laurel Young
Dr Laurel Young is a Consultant Rheumatologist and Senior Lecturer at University of Queensland. She received her MBBS (Hons) at University of Queensland and internal medicine training at the Royal Brisbane Hospital. Rheumatology training was in NSW at St Vincent's Hospital, Prince of Wales Hospital and St George's Hospital. She then travelled to Royal Berkshire Hospital, Reading UK as a Consultant Rheumatologist and General Physician and also spent 2 years at Guy's and St Thomas Hospital, London. After spending 11 years in the UK working in the NHS, she finally returned to Australia. She works privately and at the public hospital at Redcliffe. She has an interest in pregnancy and rheumatological diseases, new therapies and musculoskeletal diseases. Research interests include pregnancy and rheumatic diseases. She has presented to trainees in musculoskeletal examination, medical students, GPs on joint injections, fellow Rheumatologists on pregnancy and rheumatic diseases. She takes an active interest in specialist training and specialist services in rural areas.
---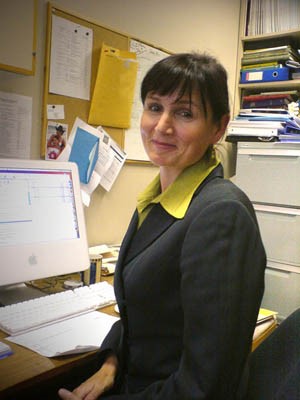 Prof Michelle Leech
Professor Michelle Leech is Deputy Dean in the Faculty of Health Sciences and Head of the Medical Course at Monash University. She is the Vice President of Medical Deans Austalia and New Zealand and is a rheumatologist at Monash Health in Victoria. She received her MBBS from Monash University, and after residency training in Internal Medicine at Prince Henry's Hospital, Melbourne, completed her advanced physician trainingtraining in Rheumatology and a PhD at the Monash University Centre for inflammatory diseases. Her Research interests include cytokine biology, glucocorticoid action and cell cycle proteins in the context of Rheumatoid Arthritis pathogenesis.
---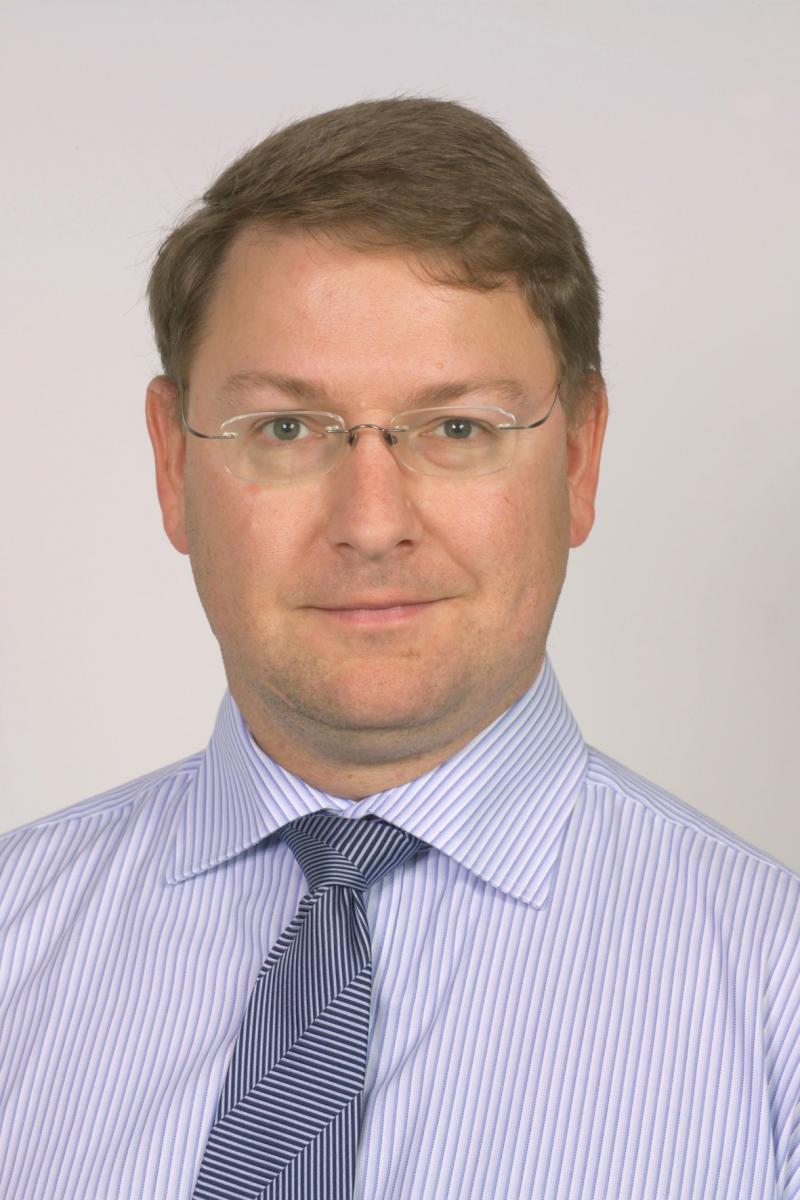 Dr Simon Burnet
Dr Simon Burnet is a South Australian rheumatologist and a clinical lecturer at the Queen Elizabeth Hospital in Adelaide. He is the current Chair of the Regional Rheumatology Committee of the ARA. He also consults in private practice in Adelaide and has been visiting the country locations of Port Augusta and Crystal Brook for the last 19 years, as well as Angaston, in the beautiful Barossa Valley, in more recent years. South Australian rheumatology registrars rotate through his private city and country clinics. Clinical rheumatology, teaching and rural health are significant interests. He has studied rheumatology – and played some quite ordinary golf – in Rotorua, New Zealand, and Cambridge, United Kingdom.

Register here
Contact us:
ARISE Event Concierge
(02) 9213 4000

1 English St, Essendon Fields VIC 3041