AI & Chatbots - we're in the future
Triggered emails
MedHub - all in one place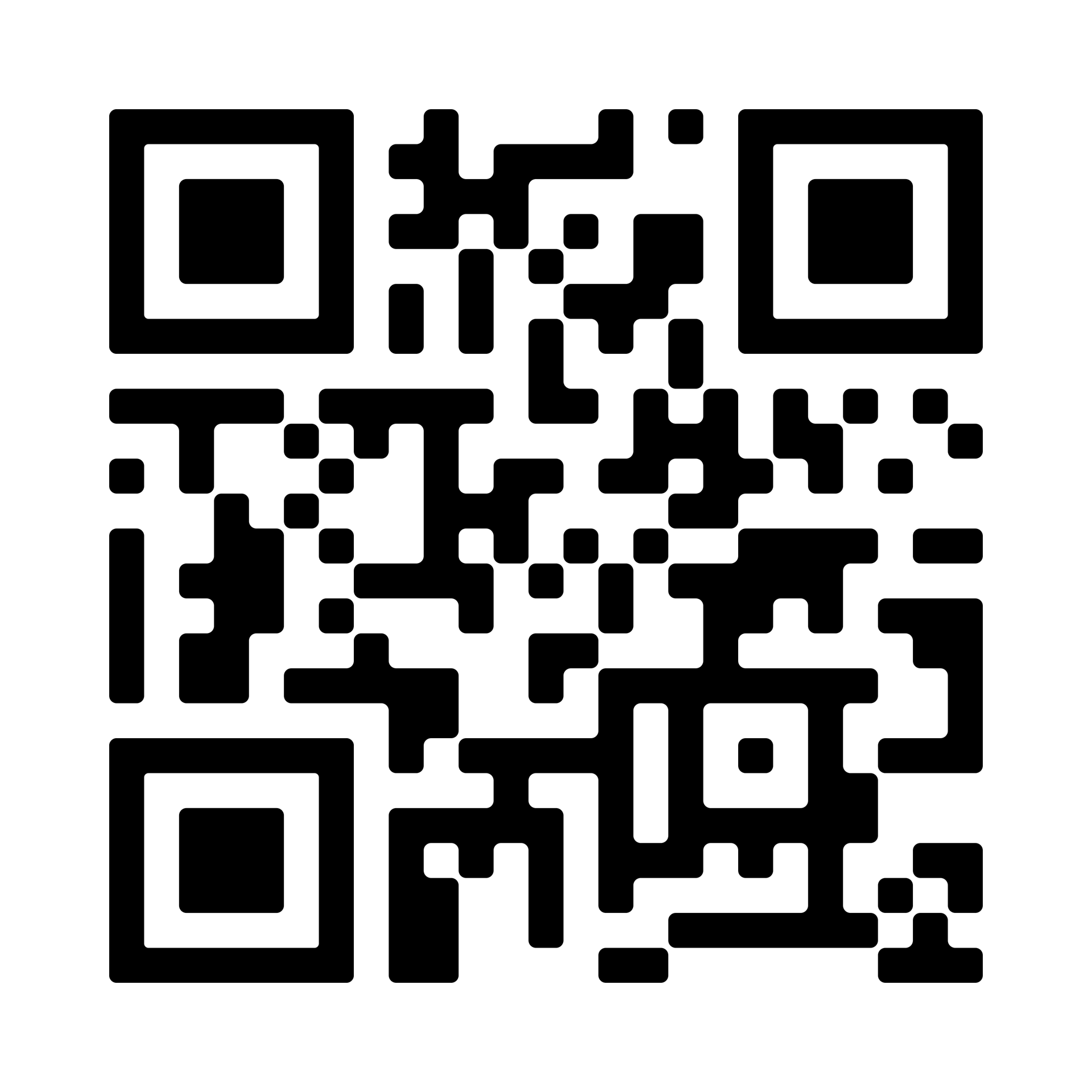 Get ready for the best speech of your life, with the fabulous Stefan and Dev talking about digital stuff during 3 hours on the 3rd September 2019.
Far Far Away.
Behind the word mountains, far from the countries Vokalia and Consonantia. 
You'll find perfect accommodation at Cycle 2 where you and your loved ones can stay and enjoy.
What to expect from our speeches
Your teams will never perform the same after hearing to what Stefan has to say
Your teams will never perform the same after hearing to what Dev has to say
Be ready for a mind blowing experience at this amazing event . Please register