Registrations now closed
Modern Management of Psoriasis, Psoriatic Arthropathy and Spondyloarthropathy:
A combined Dermatology and Rheumatology Registrar meeting
Saturday 29th February – Sunday 1st March 2020
Arrival Drive Melbourne Airport, Tullamarine VIC 3045
Registrations now closed
Saturday 29th February – Sunday 1st March 2020
Arrival Drive Melbourne Airport, Tullamarine VIC 3045
Registrations now closed
Speakers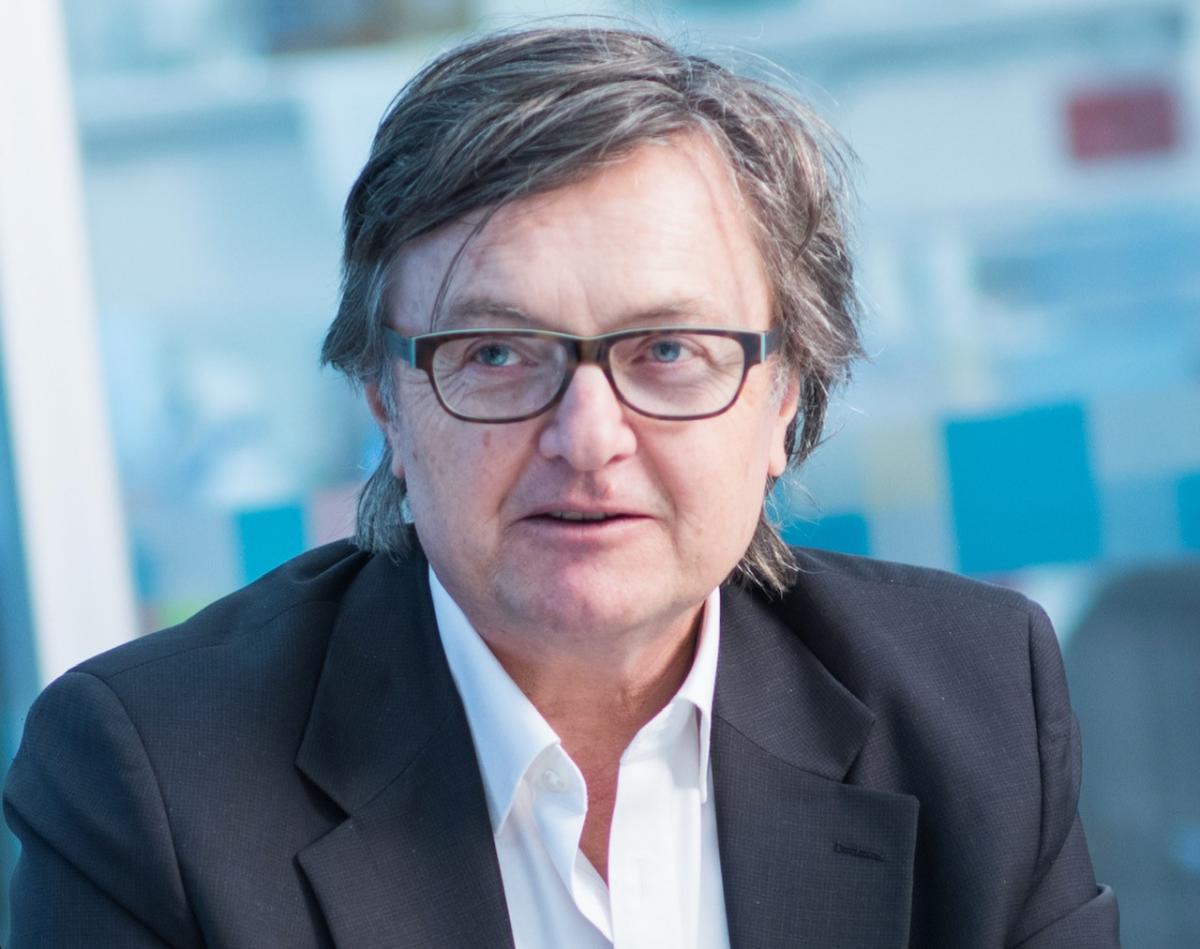 Professor Eric Morand
Professor Eric Morand is Head of the School of Clinical Sciences, Monash University's largest clinical school, and Head of Rheumatology at Monash Health. Prof Morand is a physician-scientist who specialises in research and clinical care of systemic lupus erythematosus. He founded the Monash Lupus Clinic, Australia's largest Lupus-focussed research-grounded clinic for patients with SLE, is a founding member of the Australian Lupus Registry & Biobank, and Chair of the Asia Pacific Lupus Collaboration. His key interests are clinical outcome measurement and biological profiling in SLE, and the actions of glucocorticoid induced proteins on the immune system. His group has pioneered the development of treat-to-target outcome measures in SLE, via the Asia Pacific Lupus Collaboration, which has over 2,800 patients under study. In 2015, Eric was recognised with the Lupus Research Alliance (New York) William E Paul Distinguished Innovator Award.
---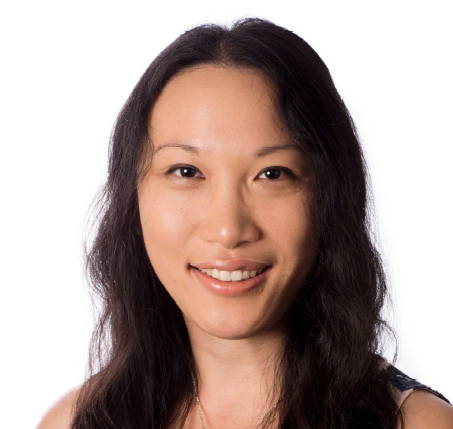 Dr Rebecca Nguyen
Dr Rebecca Nguyen is a consultant dermatologist in private practice and holds appointments at Monash Health, Eastern Health and the Skin Health Institute. Dr Nguyen completed her dermatology training in Melbourne and was awarded the President's Medal for Pharmacology, Australasian College of Dermatologists travelling scholarship to Oxford, United Kingdom and the Founder's Medal for Procedural Dermatology.
Dr Nguyen continues to be involved in Clinical Trials at the Skin Health Insitute for inflammatory skin disorders and has completed a fellowship with the International Psoriasis Council attending clinics with Professor Carle Paul at Hopital Larrey - Centre Hospitalier Universitaire, Toulouse, France.
Registrations now closed
Steering committee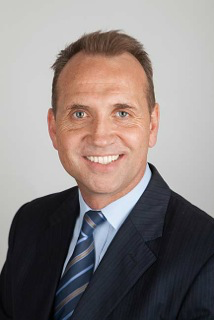 Associate Professor Paul Bird
Paul Bird has over twenty years' experience in treating rheumatic disease, with particular expertise in Rheumatoid arthritis, Psoriatic arthritis and Ankylosing spondylitis. A/Professor Bird received his medical degree with Honours from the University of Newcastle, and he completed his physician and rheumatology training in Sydney. Pursuing research alongside clinical medicine and patient care, he completed a PhD in 2005 examining MRI in Rheumatoid arthritis, and a Graduate Diploma in MRI. He continues to undertake arthritis research with fellow Australian rheumatologists and with international colleagues.
Internationally recognised as a specialist in rheumatic disease and imaging, he is the current Chair of the International Magnetic Resonance Imaging Research association and actively participates in national and international rheumatology research.
He has an extensive track record in MRI research and was a key contributor to the development of the RAMRIS MRI RA score, the PsAMRIS PsA MRI score, the MRI RA JSN score and the MRI hand OA assessment tool. 
Providing consultation imaging services to Synarc, Bioclinica, Imorphics, and Boston Imaging Core Lab, he continues to participate in image interpretation and analyses in rheumatology clinical trials.
As a clinical researcher, he is Director of Optimus Clinical Research, a trial centre undertaking Phase 2,3 and 4 clinical trials in rheumatology. He has been Principal Investigator in over sixty clinical trials and continue to undertake Investigator Initiated Trials. In 2016, his collaborative research on Verterbroplasty was published in the Lancet.
 
---
Registrations now closed
Novartis Pharmaceuticals Australia Pty Limited. ABN 18 004 244 160. 54 Waterloo Road, Macquarie Park NSW 2113. Ph (02) 9805 3555. December 2019.