ARVO 2021
Welcome to Novartis microsite for the ARVO 2021 Highlights reporting.
The ARVO 2021 Annual Meeting will be hosted virtually May 1-7, 2021. Novartis is excited to bring you a series of video presentations with meeting highlights from a group of seven Australian Ophthalmology experts.
Experts will provide their independent Conference coverage, sharing their thoughts and key takeways from the presentations they selected. All video presentations will be available after the Conference and further communications will be shared with you, once presentations are available on this page.
Meet the Speakers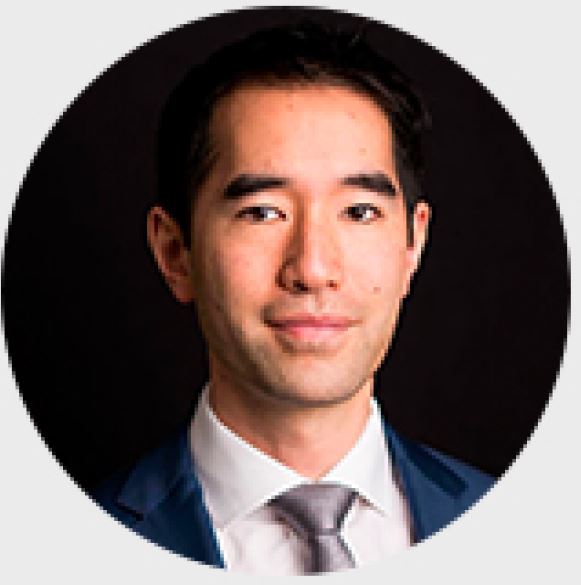 A/Prof. Adrian Fung
Head of the Westmead Hospital Vitreoretinal Unit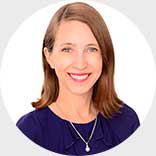 Prof. Stephanie Watson
Head of the Corneal Unit, Sydney Eye Hospital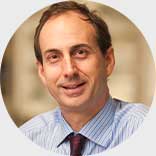 Prof. John Grigg
Head of Discipline of Clinical Ophthalmology and Eye Health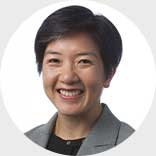 A/Prof. Lyndel Lim
Principle Research Fellow at the Centre for Eye Research Australia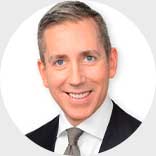 A/Prof. Matthew Simunovic
Vitreoretinal surgeon at Sydney Eye Hospital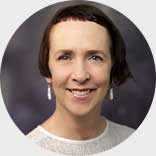 Dr. Jennifer Arnold
Medical retinal specialist, researcher and partner and Marsden Eye Specialists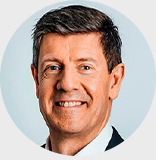 A/Prof. Tim Roberts
Clinical Associate Professor at the University of Sydney
The content discussed is the thoughts of the HCP and not necessarily that of Novartis.
Tell us what you think about this page: