In recent years, several new treatments have been approved in Australia for use in patients with various types of MS, expanding the therapeutic options available to patients and healthcare professionals.1
View the short clip below to hear Prof. Tomas Kalincik's thoughts on these developments and find out his starting point for considering treatment options.
Prof. Tomas Kalincik
MS Centre, Royal Melbourne Hospital
CORe, University of Melbourne
Log on to MedHub to view the full video and hear
Prof. Kalincik's thoughts on considerations for
treatment, the impact of early treatment decisions,
and research findings on the potentially protective
effect of potent immunotherapies.2,3 
Hear from Prof. Owen White, Director,
Ocular Motor Research Laboratory,
Central Clinical School,
Monash University, Melbourne
Watch Prof. Owen White discuss treatment goals in MS,
the importance of early control and more by
clicking on the link below.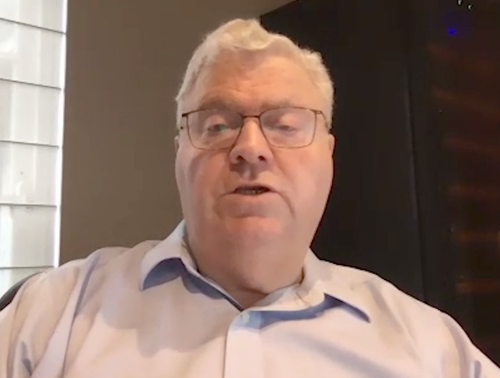 Interested in more neurology-related content?
Novartis Australia is proud to present 'Talking Neuro', a new podcast series by neurologists, for neurologists.
A/Prof Suzanne Hodgkinson and Dr Daniel O'Neill present and discuss diverse topics of interest in MS.
Guest speakers are also welcomed on to the show to discuss areas of interest in neurology.
Topics include:
1. Disease progression in MS
2. Role of B cells in MS
3. What is new in the migraine space: an interview with Dr Bronwyn Jenkins