September 3, 2019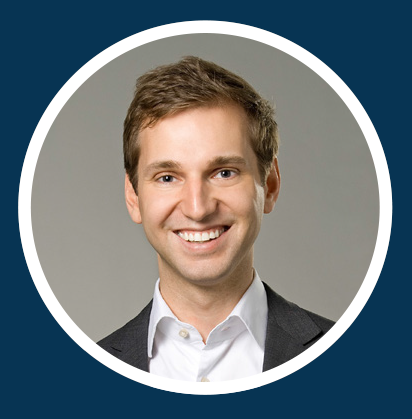 PROF. SEBASTIAN WALDSTEIN
Sebastian Waldstein is the associate director of the Christian Doppler Laboratory for Ophthalmic Image Analysis at the Department of Ophthalmology of the Medical University of Vienna, a worldwide leading research group in the field of artificial intelligence in Retinal Image Analysis under the lead of Prof. Ursula Schmidt-Erfurth.
He is an MD graduate of Innsbruck Medical University and holds a PhD degree in Medical Physics obtained from the Medical University of Vienna. In 2016, he was appointed Associate Professor of Ophthalmology at the Medical University of Vienna. The author of over 55 peer reviewed publications and 4 book chapters, he serves as a peer reviewer for Major Ophthalmology and Engineering Journals as well as for funding agencies. In addition, he is the principal investigator of several public- and industry-funded research projects in the field of age-related macular degeneration and retinal image analysis. As a clinician, his main interests are the medical and surgical treatment of retinal diseases.
STEERING COMMITTEE MEMBERS
Novartis would like to thank the steering committee for their time and commitment in organising the 2019 FDO program.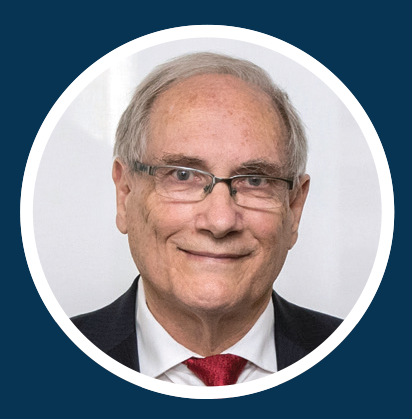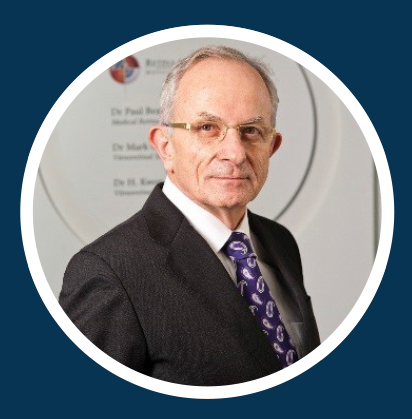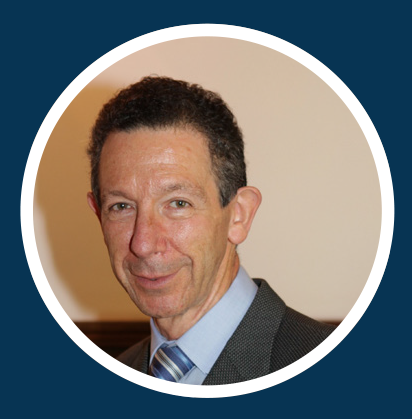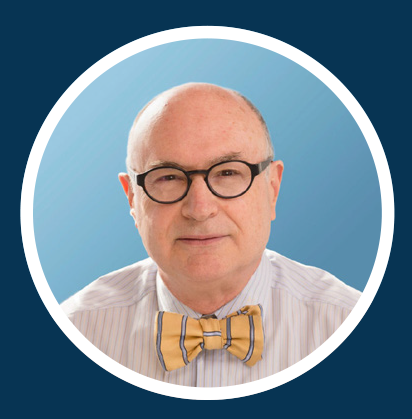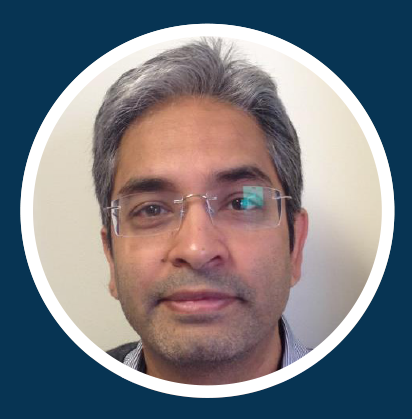 SESSIONS ON SATURDAY 10th AUGUST
Novartis Australia Pty Limited ABN 18 004 244 160. AU –10260. August 2019
AMD: It's not all Wet and Dry
Prof Robyn Guymer 
Novartis Australia Pty Limited ABN 18 004 244 160. AU –10260. August 2019
Effect of IOP on vasculature using OCT-A
A/Prof Bang Bui
Novartis Australia Pty Limited ABN 18 004 244 160. AU –10242. August 2019
Novartis Australia Pty Limited ABN 18 004 244 160. AU –10245. August 2019
OCT avoiding red disease
A/Prof Tim Roberts
Novartis Australia Pty Limited ABN 18 004 244 160. AU –10246. August 2019
"Glaucoma" Panel Discussion
Chaired by A/Prof Tim Roberts
Novartis Australia Pty Limited ABN 18 004 244 160. AU –10248. August 2019
The Ethics of Gene therapy and Genetic testing
A/Prof Dominique Martin
Novartis Australia Pty Limited ABN 18 004 244 160. AU –10271. August 2019
"Genetics in Ophthalmology" Panel Discussion 
Chaired by Prof Keith Martin
Novartis Australia Pty Limited ABN 18 004 244 160. AU –10273. August 2019
SESSIONS ON SUNDAY 11th AUGUST
Using OCT-A to predict biomarkers in wAMD
Prof Sebastian Waldstein
Novartis Australia Pty Limited ABN 18 004 244 160. AU –10262. August 2019
Importance of Patient Compliance in retinal diseases
Prof Paul Mitchell
Novartis Australia Pty Limited ABN 18 004 244 160. AU –10276. August 2019
Novartis Australia Pty Limited ABN 18 004 244 160. AU –10277. August 2019
Dry AMD: Assessing risk of conversion and progression
Prof Sebastian Waldstein
Novartis Australia Pty Limited ABN 18 004 244 160. AU –10279. August 2019
What should I tell a patient who has early AMD
Dr Paul Beaumont
Novartis Australia Pty Limited ABN 18 004 244 160. AU –10241. August 2019