This year's virtual Annual Meeting from 24th of July to the 26th of July 2020 offers unparalleled coverage of today's most compelling developments in retina science, clinical information and thought leadership.
Discover video summaries and in-depth reviews of topics covered at ASRS this year by: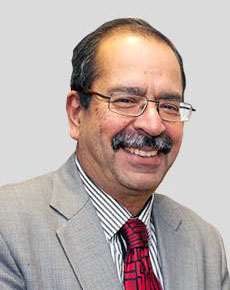 Professor Nitin Verma
University of Tasmania; Royal Hobart Hospital; Hobart Eye Surgeons, TAS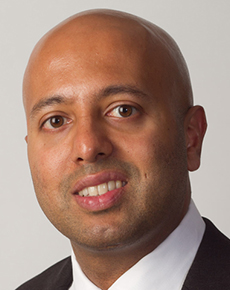 A/Prof Chandra Balaratnasingam
Lions Eye Institute, WA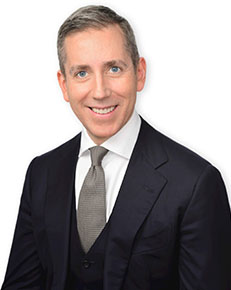 A/Prof Matthew Simunovic
University of Sydney, Save Sight Institute, NSW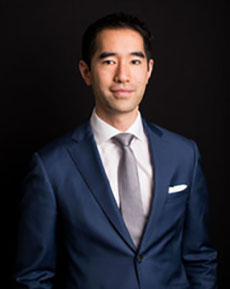 A/Prof Adrian Fung
Westmead Hospital; University of Sydney and Macquarie University, NSW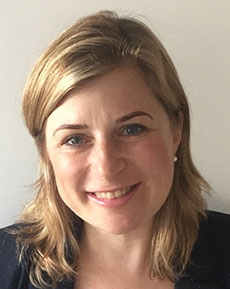 Dr Sophia Zagora
Save Sight Institute, University of Sydney, Sydney Eye Hospital, NSW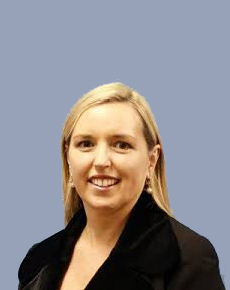 Prof Samantha Fraser-Bell
University of Sydney; Royal North Shore; Sydney Eye Hospitals, NSW
---
Day 1

Artificial intelligence, retinal imaging, and more
Day 1 featured a wide range of topics including drug safety committeeupdates and overview of real-world evidence for anti-VEGF treatments.
Day 2

Retinopathy
Day 2 featured discussions on diabetic retinopathy, retinal detachment,surgical techniques and manoeuvres, and much more.
Day 3

Macular degeneration
Day 3 focused on age-related macular degeneration.