Want to stay abreast of advances in MS, migraine, stroke, or epilepsy, but always pressed for time?
Login in to MedHub now to listen to the latest episodes of the 'Talking Neuro' podcast series - in the car, on the train, or in the gym.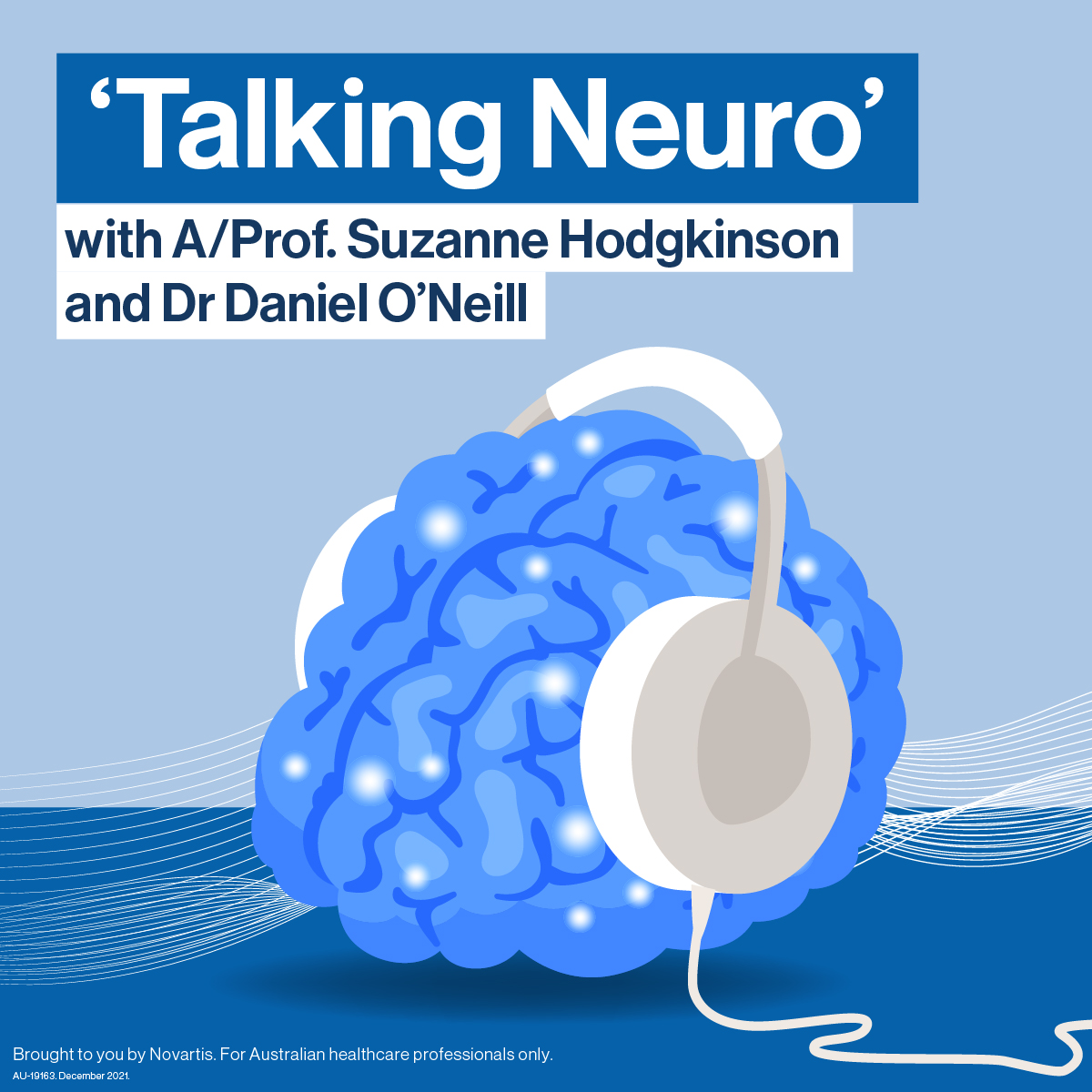 Hear experts discuss current issues in multiple sclerosis, stroke or migraine, and earn CPD points as you do!
To get a taste of what's in store for you, listen to the snippets from these recent podcasts:
Made for neurologists by neurologists, Talking Neurology explores the latest research in MS, stroke, migraine, epilepsy and more.
Talking Neurology is sponsored by Novartis Pharmaceuticals Australia.