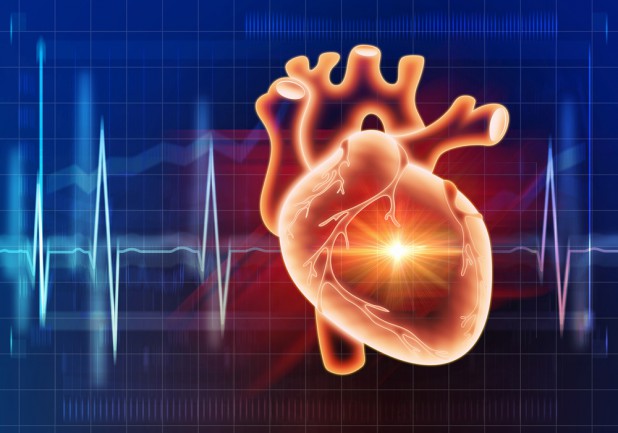 Featuring 6 modules covering various aspects of heart failure, from aetiology and presentation to multidisciplinary care and practical strategies, this series of educational modules is designed to enhance your understanding and treatment of heart failure.
Accredited CPD activity (formerly Cat 1 activity)
Awards GP participants 40 CPD points
Modules
Aetiology and presentation
Investigation and diagnosis
Pharmacological management
Non-pharmacological management
Progression, comorbidities and end-of-life care
Multidisciplinary care and practical strategies
By completing this learning activity, participants will be able to:
Recognise the aetiology, risk factors, signs and symptoms of chronic heart failure (CHF).
Investigate CHF to determine an accurate diagnosis and prognosis for optimal management.
Use current evidence-based recommendations for the pharmacological treatment of CHF.
Implement non-pharmacological approaches to CHF management, particularly nurse-led patient education to encourage self-management.
Discuss the benefits of general practice led models of care that focus on co-ordination of AHP and specialist services and how these may improve outcomes for CHF patients.
Are you interested in more information about future heart failure education, information, resources and events?
Please     log in

[3]

     or     register

[4]