September 23, 2020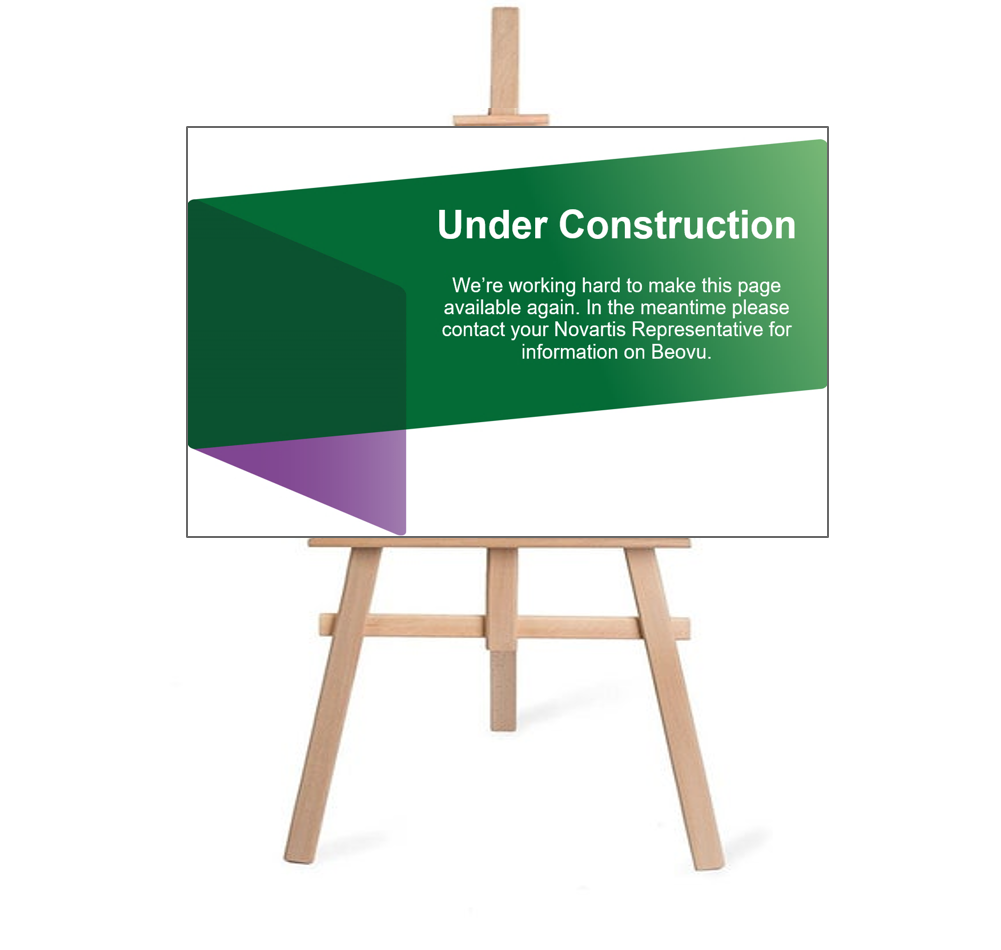 ---
Vision: Real world perspectives
International ophthalmology expert Prof. Frank Holz discusses safety insights, real world experience with Beovu and treatment for wet AMD.
---
Product Information and Consumer Medicine Information
Beovu® Product
Information
Beovu® Consumer Medicine
Information
---
2020 Registered trademark of Novartis Pharmaceutical Australia Pty Ltd. 54 Waterloo Road, Macquarie Park, NSW 2113. ABN 18 004 224 160. AU-139871. Date of preparation: September 2020.