Looking to stay updated on the go ?
Novartis Australia has been working with world renowned experts in Rheumatology to bring you quality and time efficient education that can be accessed at your convenience.
Our featured speakers
Our features collaborations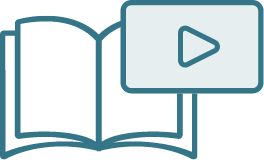 Case Study Series with A/Prof Fred Joshua and Dr Ilana Ginges
This case study features discussions on 4 patients—an older man with recurrent abdominal pain, a young woman who kept getting sick, RA and infertility, and a 20-year-old patient on a painful journey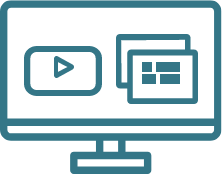 Optimising patient outcomes in psoriasis, spodyloarthropathies and urticaria with 8 global experts from the US, UK and Germany
Access this independent medical education featured on Medscape. Independent steering committee members included A/Prof. Xenofon Baraliakos, Prof. Atul Deodhar, Prof. Alice Gottlieb, Prof. Chris Griffiths, Prof. Iain McInnes, Prof. Allen Kaplan and Prof. Mark Lebwohl.
Login to Medhub NOW to access a variety of learning tools from videos to podcasts featuring peer opinion
Medical Information Service
Medical Enquiries, Information services, Adverse Events and Product Complaints please contact:

1800 671 203

Colleagues are available from 9:00 to 17:00 from Monday to Friday