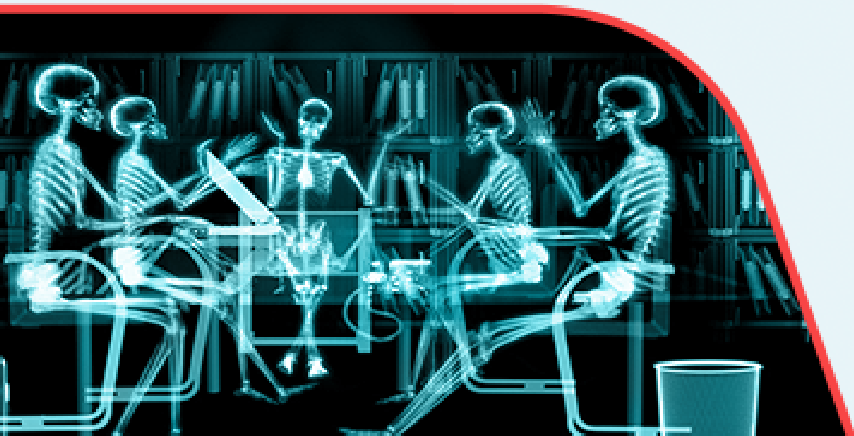 ACR 2021
View the world's premier virtual rheumatology congress highlights. Hear from Australian rheumatology experts.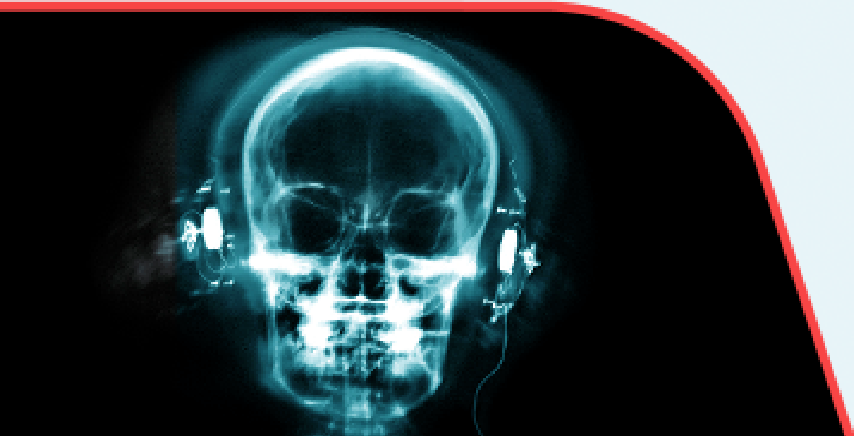 Rheumatology Year in Review Podcast
Join your hosts, Prof. Peter Nash and Prof. Stephen Hall, for discussions on the latest research findings in rheumatology, and expert the convinient way.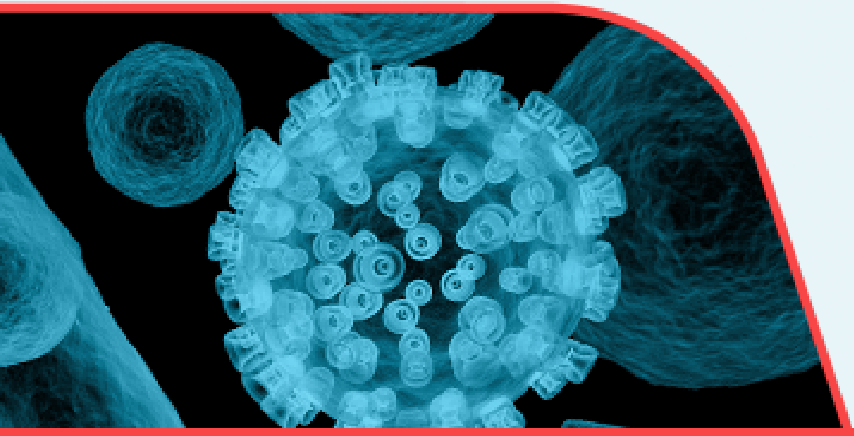 COVID-19 updates
Discover vaccine and treatment advice with insights from an infectious disease and immunology perspective.
Looking to stay updated on the go ?
Novartis Australia has beeen working with world renowned experts in Rheumatology to bring you quality and time efficient education that can be accessed at your convenience.
Our featured speakers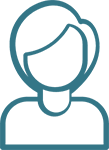 Expert Insights
Hear from Austalian and International experts in the latest in research, clinical practice and patient care.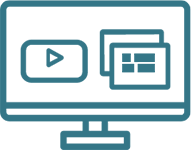 Medical Education
Be the first to access bespoke medical education content created in collaboration with local and international experts, peak bodies and scientific platforms.

Clinical Practice Resources
Download desk references, patient education materials, and nurse practice resources to support ongoing patient care.
Login to Medhub NOW to access a variety of learning tools from videos to podcasts featuring peer opinion
Medical Information Service
Medical Enquiries, Information services, Adverse Events and Product Complaints please contact:

1800 671 203

Colleagues are available from 9:00 to 17:00 from Monday to Friday